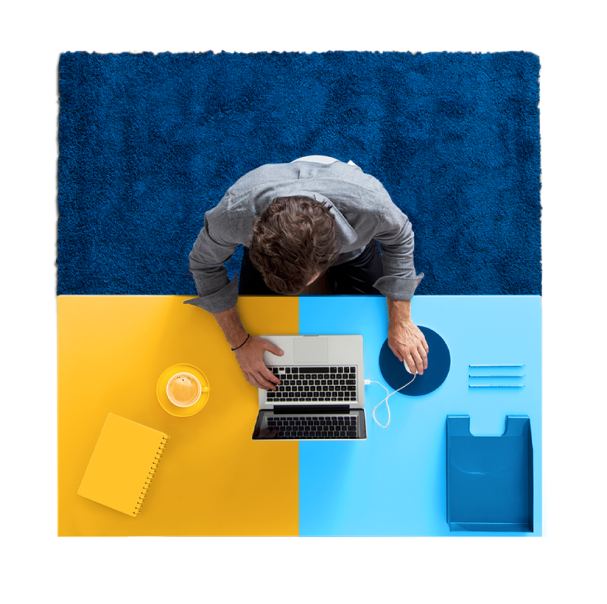 #MakeEveryDaySimple
with the all new TallyPrime
A software that understands you and manages & simplifies your business.

Tally Prime Silver
Gait Infotech is a leading provider of Tally Prime Silver in Udaipur, Rajasthan. Gait Infotech is a trusted partner for businesses of all sizes, from small start-ups to large enterprises. Tally Prime Silver is a single-user edition of Tally Prime accounting software that is ideal for small businesses and entrepreneurs. It offers a wide range of features to help you manage your finances, including Accounting and invoicing, Inventory management, Payroll management, Taxation and compliance, Reporting and analytics
What's New

Fully connected solution to simplify your
e-invoicing needs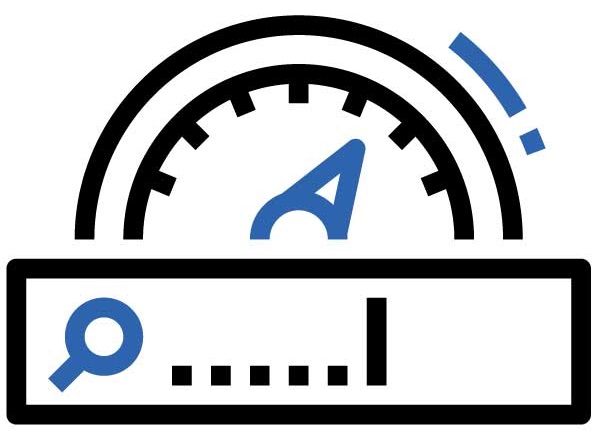 Amazingly simpler navigation and experience so your
work gets done easier and faster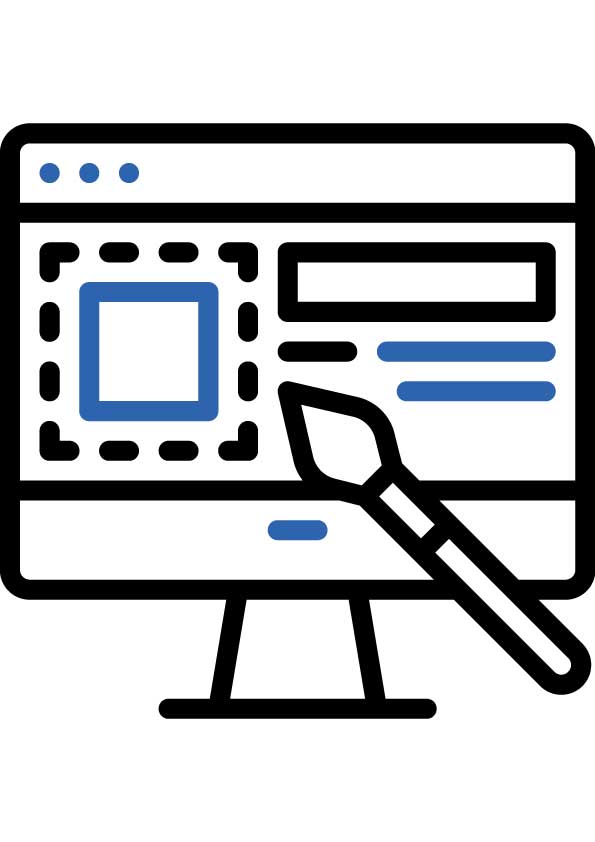 All-new refreshing look and feel that will
surely delight you
Why Buy Tally Prime Silver from Gait Infotech?
There are many reasons to
buy Tally Prime Silver
from Gait Infotech, including:
Expert advice and guidance: Gait Infotech's team of experienced Tally Prime experts can help you choose the right Tally Prime Silver edition for your business needs and provide you with guidance on how to install and use it effectively.
Competitive prices: Gait Infotech offers Tally Prime Silver at competitive prices.
Comprehensive support: Gait Infotech provides comprehensive support for all of its Tally Prime Silver products and services. This includes training, troubleshooting, and data recovery.
Commitment to customer satisfaction: Gait Infotech is committed to providing its customers with the best possible service and support. We offer comprehensive training and support programs to help you get the most out of your Tally investment.
Do more with TallyPrime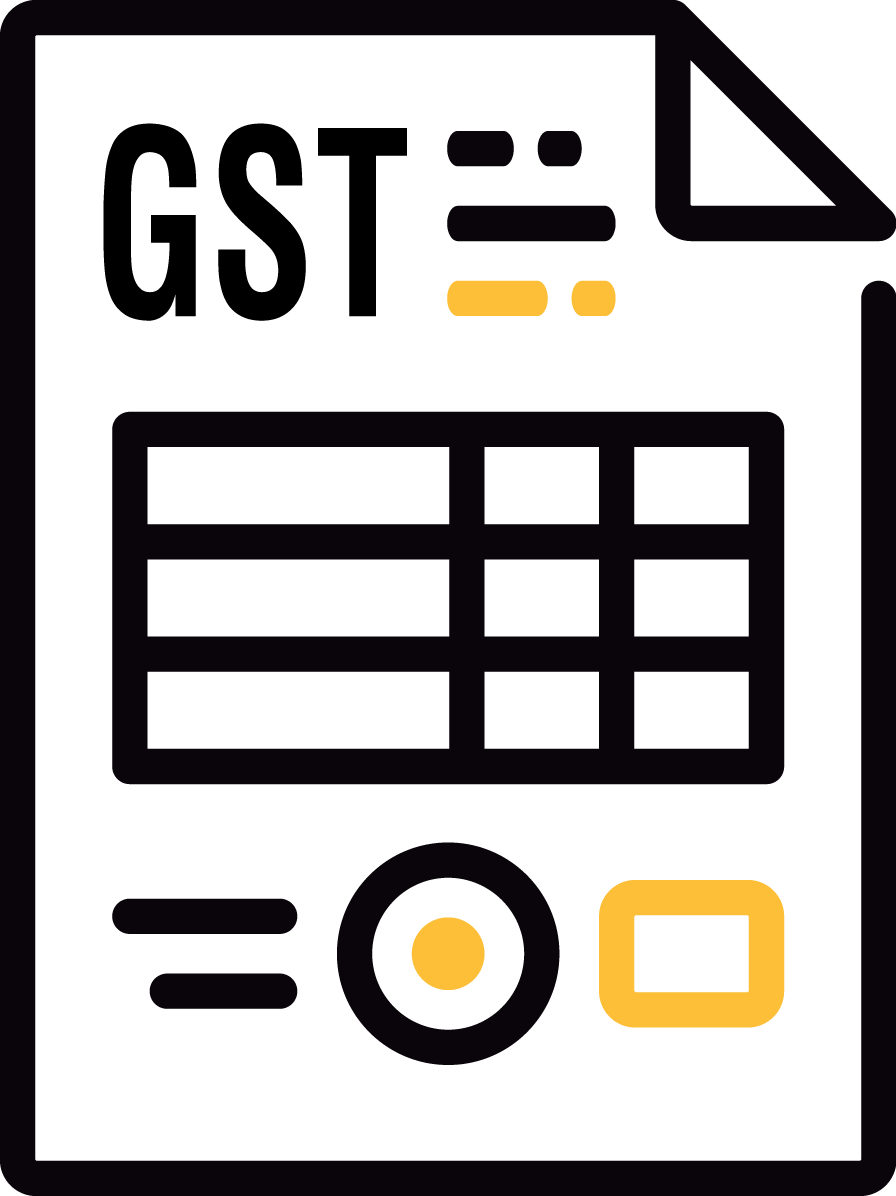 Generate GST compliant e-invoices with QR
code easily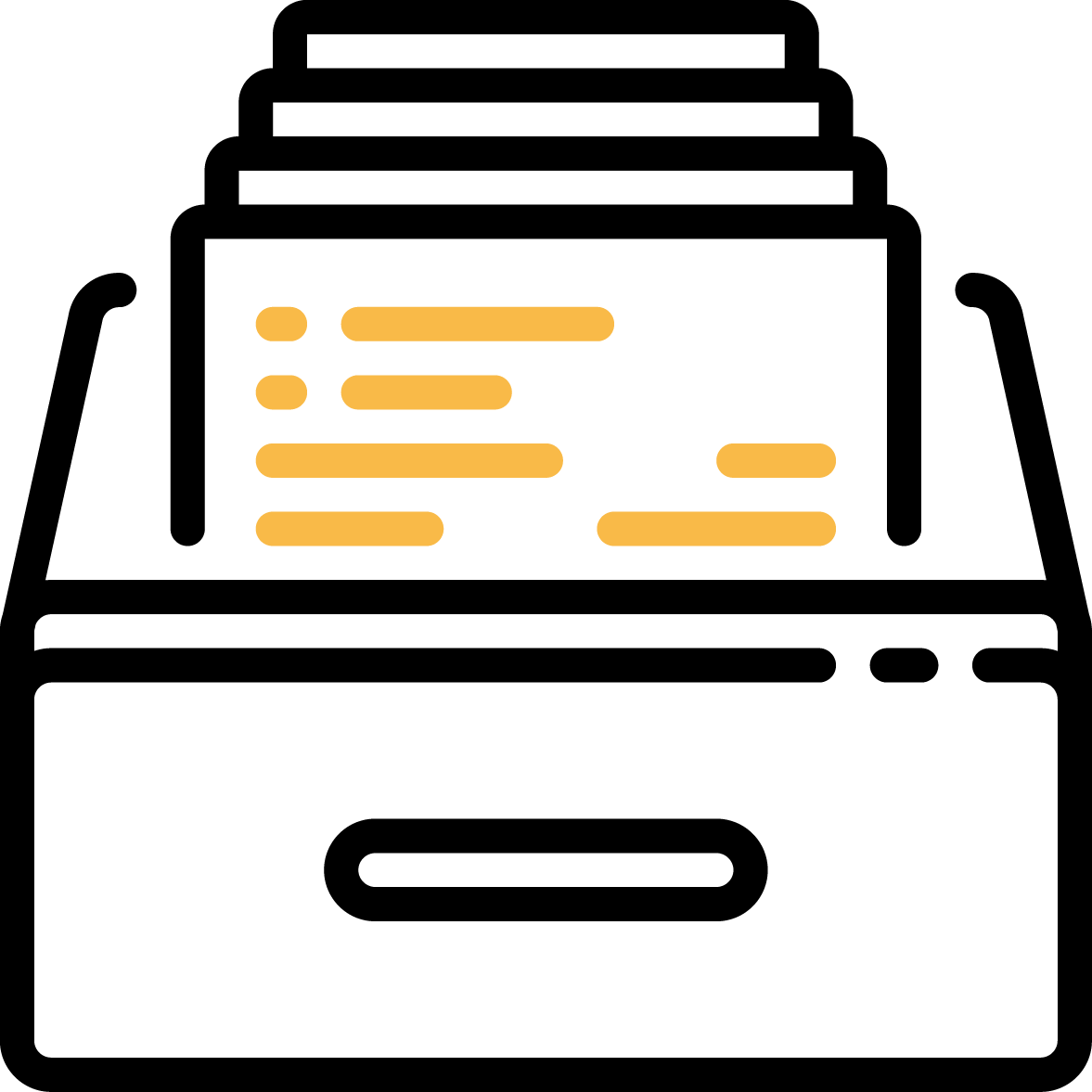 Save crucial time with pre-designed ledgers
and stock groups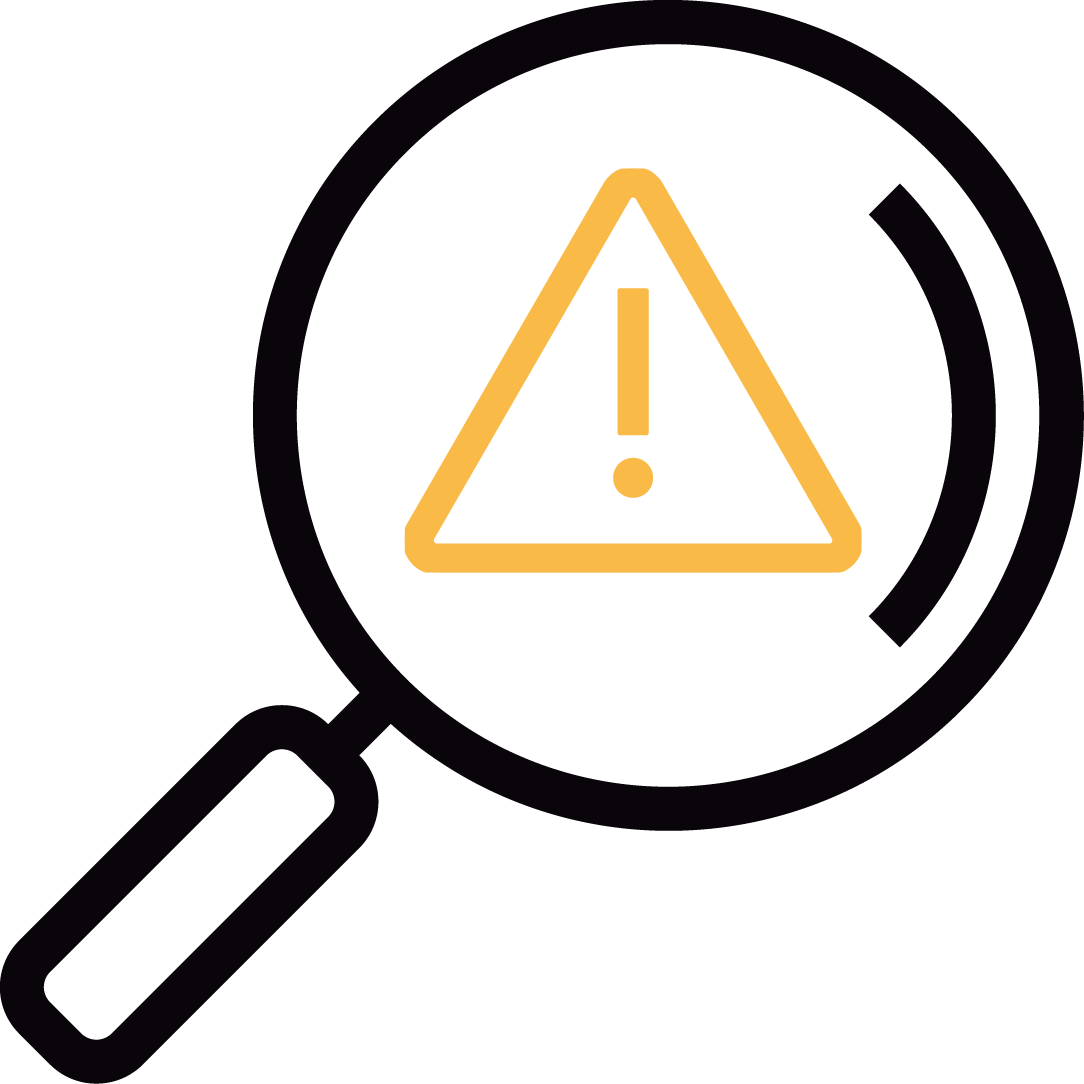 The software helps you avoid human errors and suggests corrective course of action
---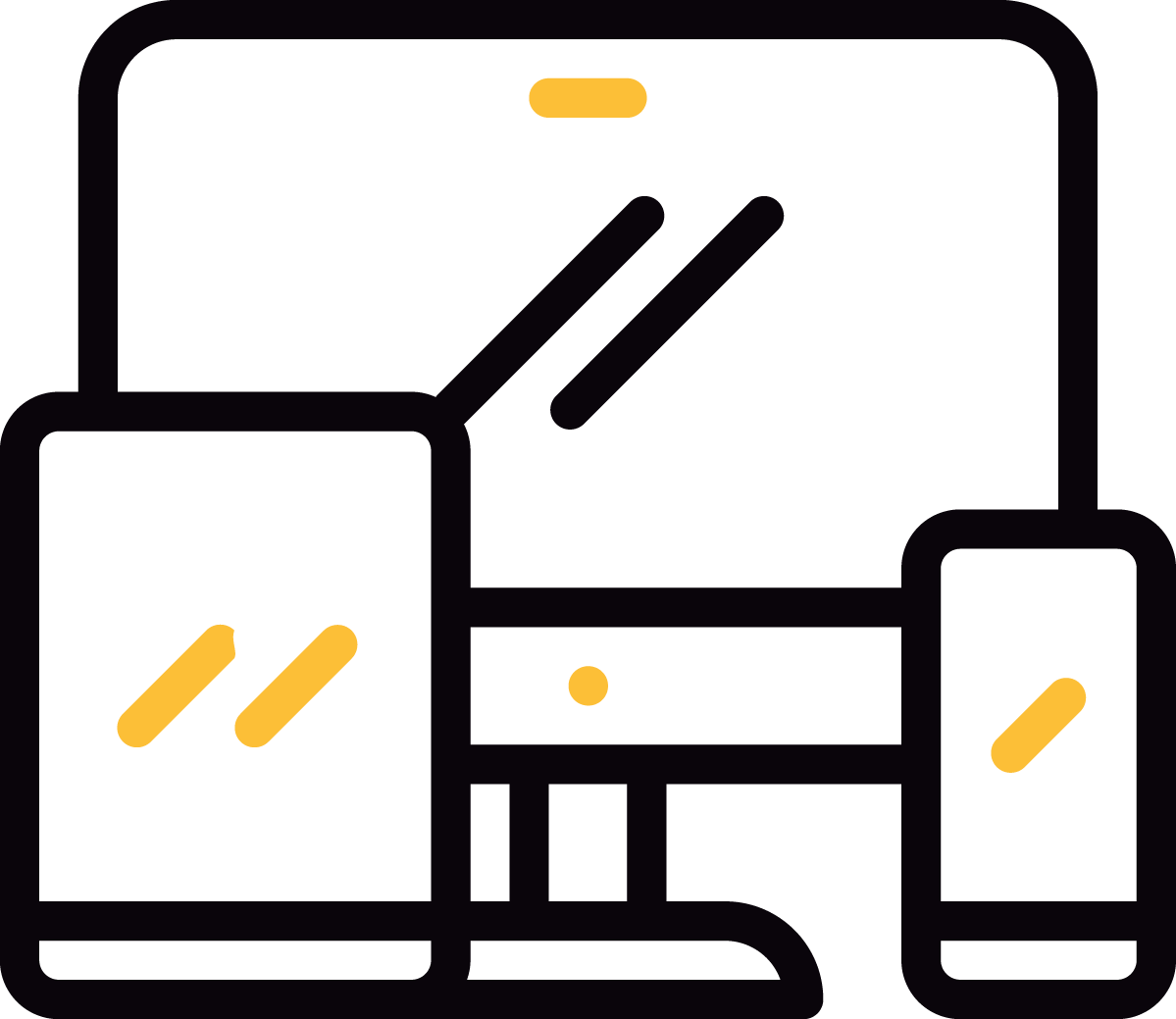 Securely access your business data anytime, anywhere using a web browser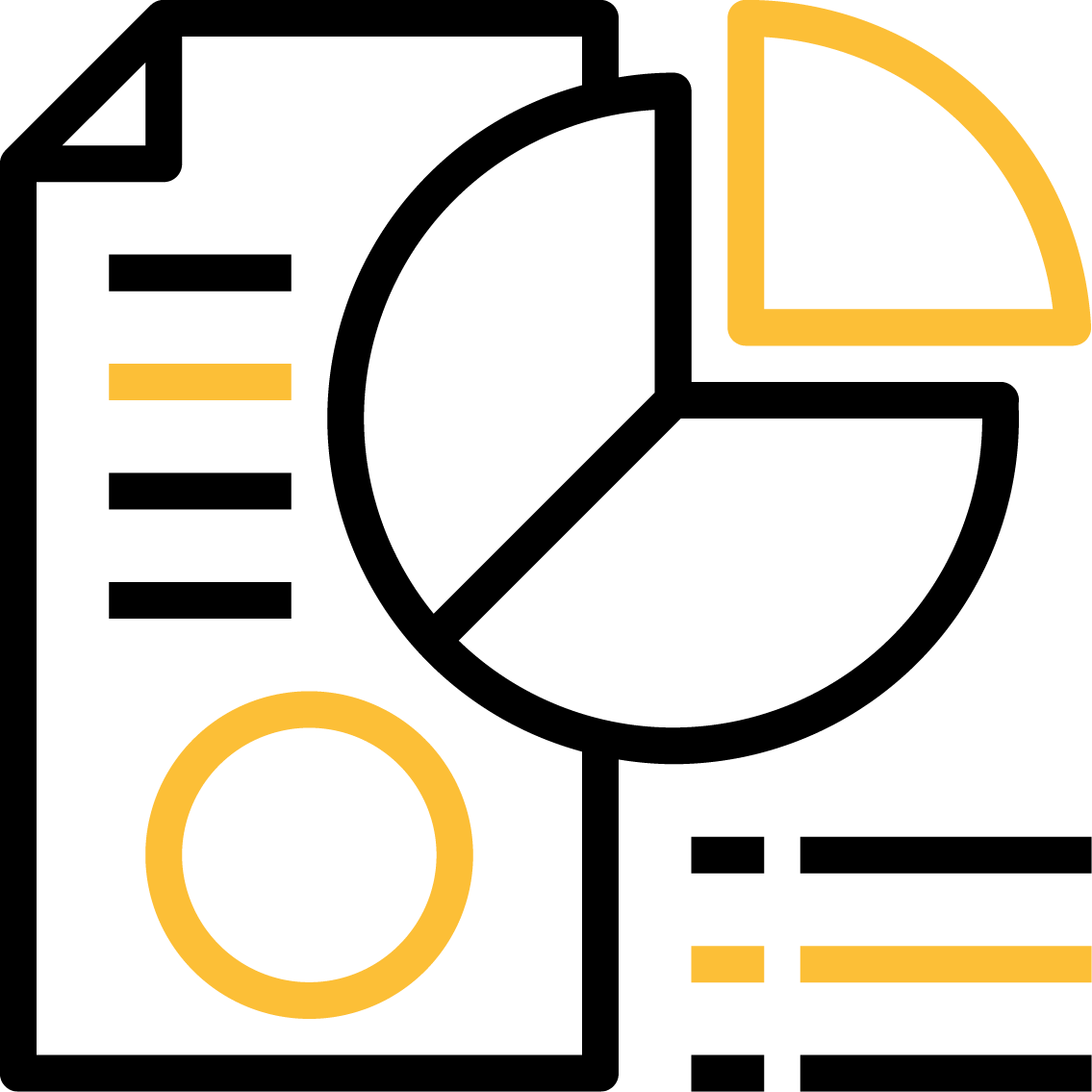 Get critical business information at your fingertips with powerful business reportsr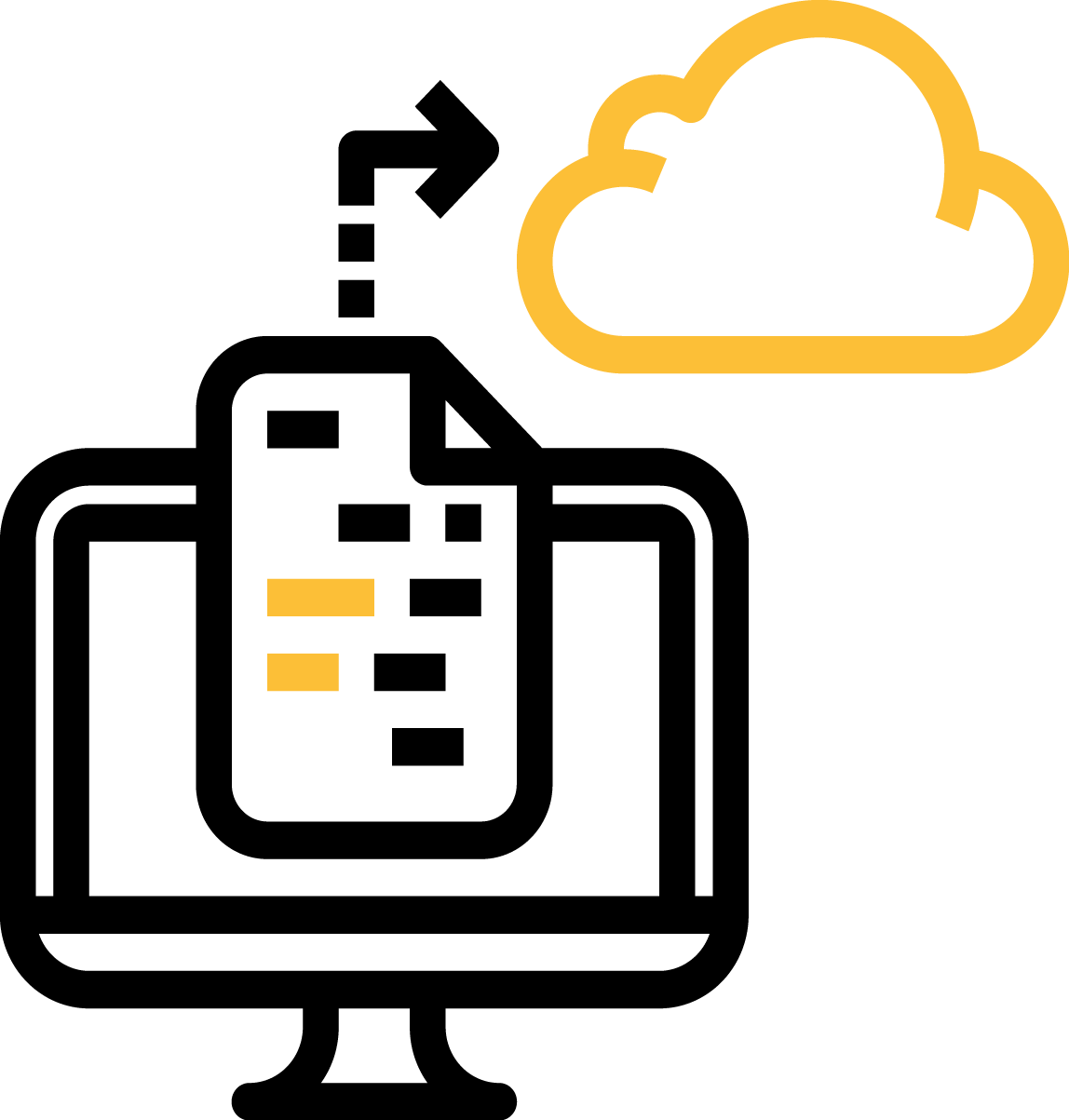 Stay on top of compliance with Tally's accurate GST filing capabilities
---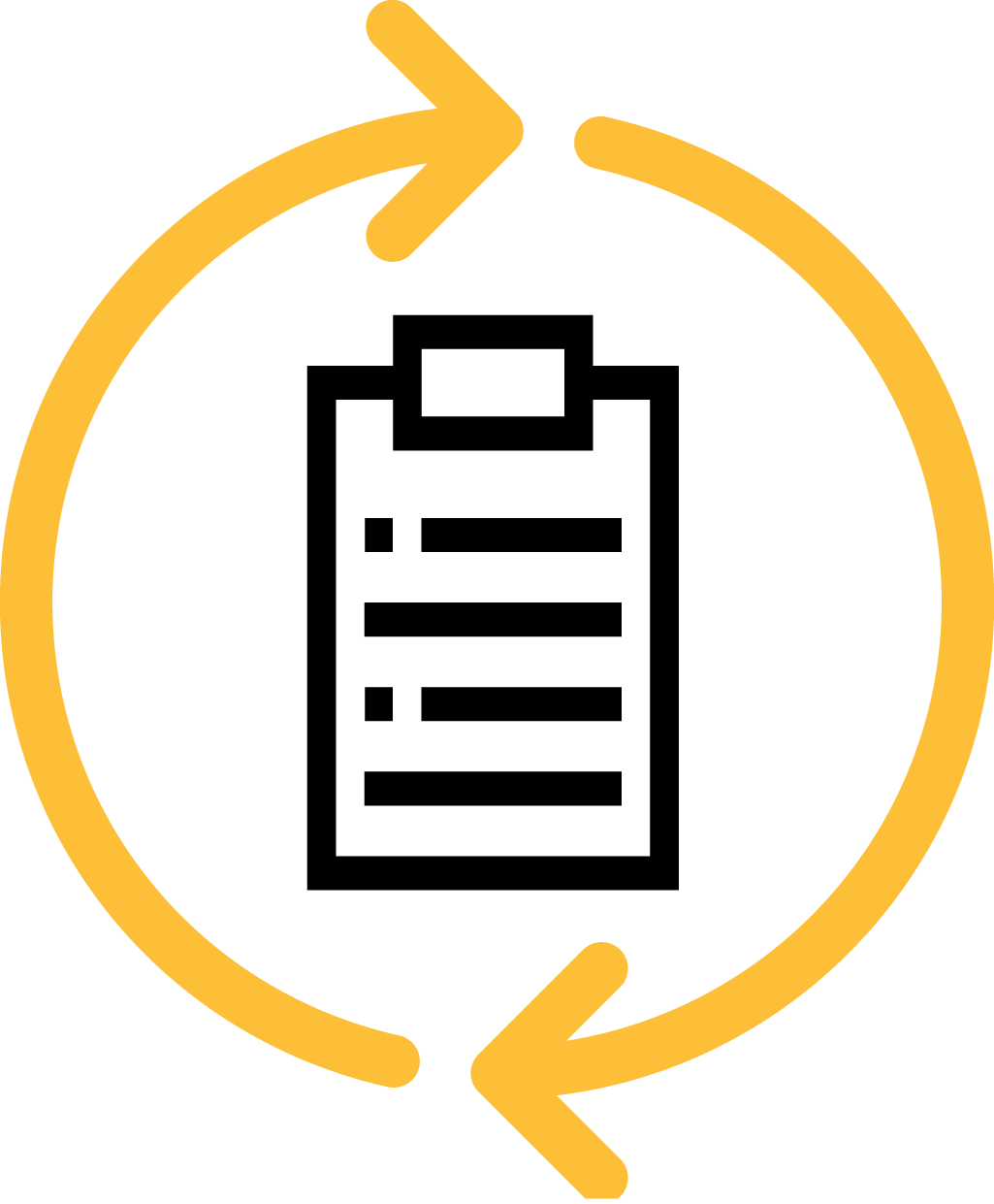 Automatically reconcile your books of accounts with your bank statements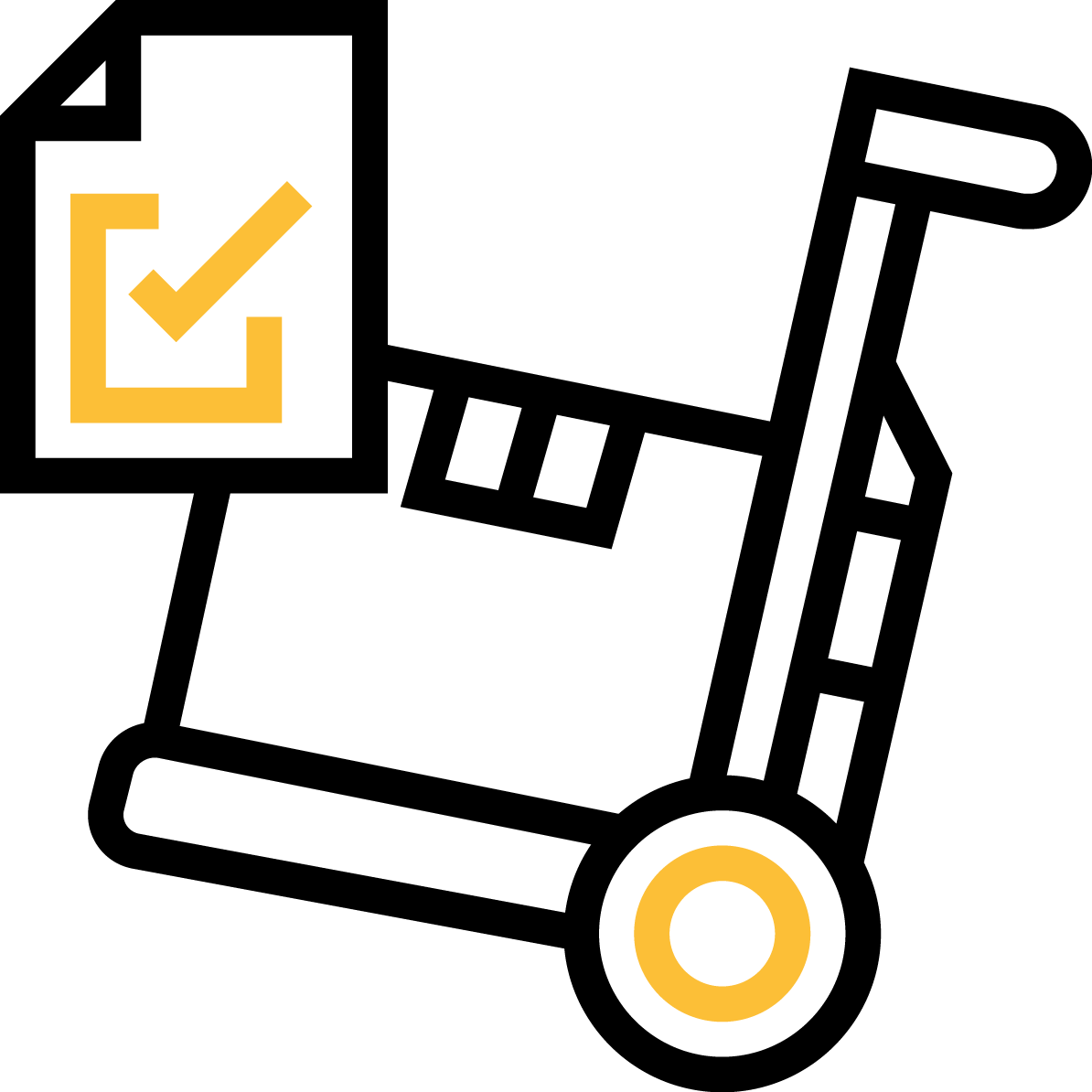 Stay on top of your inventory with reports such as stock ageing analysis, movement analysis, reorder levels and more

With the new 'Go To' feature, you can move from an invoice creation screen to any report, and come back to where you started – without losing data or progress
TallyPrime redefines easy
Buy Tally Prime Silver
To buy Tally Prime Silver from Gait Infotech, you can visit the office or connect online . Gait Infotech's team of experts will be
happy to discuss your business needs and recommend the best Tally Prime Silver edition for you.
Our Product
---

The all new Powerful Business Management software for small and medium enterprises

Enterprise Class Product for your growing Business
If you have any questions,
Call us at +91-9950496011