Advanced Certificate Program in Financial Accounting and Taxation (ACPFAT)
For Candidates Aspiring For Growth In Their Careers we offer this Advanced Level Certification From ACPFAT.
Every Candidate Passing Assessment Will Earn a Certificate From GAIT Infotech and an additional Certificate from Tally Education Pvt. Ltd.
ACPFAT Will Help Certified Candidate Take A Significant Shift In The Career And Prepares To Handle Mid-Level Positions In An Organization.
This course ACPFAT is aimed to bridge the gap between education and employment. We ensure to produce industry-ready professionals as an asset to any organization! This course provides professionalism not just in accounting ability but also in other fields such as computer operation, business communication, personality development, advance taxation and sales management.
This course ACPFAT is designed to help students become qualified Accounting Professionals proficient in Tally Prime.
Computers-Basics, Tally Essential, Tally Professional, Advanced Excel, Cyber Security, Advance Computers, Professional Personality Development Skills. Gait Infotech is one of the Best Tally Institute in Udaipur
Who should do this course?
For Anyone who want to be Professional Accountant, Manager.
Minimum qualification requirement 10+2 Pass
Anyone from Commerce or non-Commerce background can join this course
---
What You Will Learn With ACPFAT?
Foundation of Accounting, Tally Prime 2.1,Payroll, Management, GST Goods and Service Tax, Tally Associates Professional Using Tally Prime, Fundamentals of Computers, Advanced, Computers, Inventory Storage and Classification.
Fundamentals of Computer
Introduction to Microsoft Windows, Microsoft Office, Internet Concepts, Web Browsers, Introduction to HTML
---
Advance Computers for Professionals
Advanced Excel, Operating System, Computer Networks, Networking Devices, Remote Desktop Access, Windows Security.
Your Opportunity to be Industry - Recognized with Tally Education
Multiple career opportunities, Career Progression and Management. Designed on GST complaint Tally, Content created by Tally and Subject Matter Experts Access to Tally job portal, Verifiable digital Certificate, Industry preferred certificate, Online Assessment
---
Training on how to do more with TallyPrime
Finance, Banking, Manufacturing and Distribution, ITES, BPO and KPO Insurance, Sales and Marketing, Human Resources, Entrepreneurship and more
---
Computers-Basics
Fundamentals of computers
introduction to Microsoft Windows
Microsoft Office
Internet concepts
web browsers
introduction to HTML.
Fundamentals of Accounting
Introduction to TallyPrime
Maintaining Chart of Accounts
Recording and Maintaining Accounting Transactions
Banking
Generating Financial Statement and MIS Reports
Data Security
Company Data Management
Goods and Services Tax (GST)
Complete GST Training
GST LAW, GST Billing, GST Calculation
GST Ruturn Filing, Re-conciliation
Complete e-Invoice and e-way bill managment
Interest Calculation
Manufacturing Process- Job Work
Job Costing
Advanced Banking Transactions
Connectivity Features in TallyPrime using Tally.NET
Recording Advanced GST Transaction
Recording Advanced TDS Transactions
Tax Collected at Source
Payroll and Income Tax
Advance Excel
Introduction: Excel Formulas
Excel Formula Syntax
Writing Efficient Formulas with Fixed & Relative References
Common Excel Error Types
Formula Auditing: Trace Precedents & Dependents
Formula Auditing: Evaluate Formula & Error Checking (PC Only)
Navigating Excel Worksheets with Ctrl Shortcuts
Saving Time with Function Shortcuts
Accessing Tools with Alt Key Tips
PRO TIP: Creating Drop-Down Menus with Data Validation
Congrats, you are a Developer!
HOMEWORK: Excel Formulas
Cyber Security
Cyber security landscape (an in-depth overview)
Managing and monitoring network cyber security attacks
Computer forensics (tracing attacks)
Malware and advanced persistent threats
Vulnerability management and Pentesting
Self-Learning and Practice Sessions
Introduction
About This Tutorial: Learn what's covered in this course.
What is a Computer?

Learn what a computer is and how it functions.

Hardware vs. software, different types of computers-Desktop computers-Laptop computers-Tablet computers-Servers PC and Mac
Computer Hardware
Basic Parts of a Computer: Learn the basic parts of a computer, including the monitor, computer case, and Keyboard, mouse, and power cord. Printers, Scanners, Speakers/headphones, Microphones, Web cameras, Game controllers and joysticks, Digital cameras, Mobile phones, MP3 players, tablet computers, and other devices.
Buttons and Ports on a Computer

: Learn the various ports and buttons on a computer.

buttons, ports, and slots, connection ports, specific devices, color codes, FireWire, Thunderbolt, and HDMI
Inside a Computer

: Learn what's inside a computer.

The motherboard is the computer's main circuit board, CPU/processor, processor's speed-megahertz (MHz)- gigahertz (GHz)

RAM (random access memory), Hard Drive / Solid State Drive, Power supply unit,
Expansion cards: PCI (peripheral component interconnect) cards
Video card: GPU (graphics processing unit) Sound card: Motherboard integrated sound Card
Network card: Ethernet cable or through a wireless connection (often called Wi-Fi).
Bluetooth card (or adapter): wireless network card communication with wireless keyboards, mouse, and printers

Laptop Computers

: Learn more about laptop computers and how they differ from traditional desktop computers.

Mobile Devices

: Learn how mobile devices work. Tablet computers, E-readers, Smartphones
Computer Software
Understanding Operating Systems: Get a better understanding of operating systems and how they function. Operating system (OS), central processing unit (CPU), memory, and storage Microsoft Windows, mac OS, and Linux. Graphical user interface or GUI (pronounced gooey)
Understanding Applications: Better understand applications and how they work. Word processors, Web browsers, Media players, Games
Using a Computer
Setting Up a Computer: Learn know how to set up a computer. Unpack the monitor and computer case, monitor cable, monitor port
Getting Started with Your First Computer: Get started with your first computer.
Getting to Know the OS: Get to know your computer's operating system. Microsoft Windows and mac OS. Graphical user interface (GUI) File Explorer (also known as Windows Explorer), Navigation pane, Trash can—or Recycle Bin Adjusting your computer's settings.
Using the Internet
Connecting to the Internet: Learn how to get online and start using the Internet. Internet service providers (ISPs): Dial-up Internet uses your phone line, DSL service uses a broadband connection, Cable service connects to the Internet via cable TV
Getting Started with the Internet: Learn how to get started with and navigate the Internet. Navigating websites, hyperlinks, URL, Email, Social media, Internet Safety, Internet Basics, Search Better
Understanding the Cloud: Gain a greater understanding of the cloud and how it works. the cloud, cloud computing, or cloud storage, access remotely, web-based email service, such as Gmail or Yahoo! Mail, Dropbox and Google Drive, File sharing, Backing up data Web applications—or web apps—that run in the cloud, Google Docs
Ultimate Microsoft Office; Excel, Word & PowerPoint
Who should do this course?
For Anyone new to Microsoft Office or upgrading from a previous version
For Anyone looking to improve their productivity by mastering MS Office
What are the course deliverables?
Learn the essential and advanced Microsoft Office Skills in Excel, Word, PowerPoint, Outlook, Teams and Access
Learn practical methods to backup and recover your Excel spreadsheets and never lose data
Effectively use autofill and flash fill so you are more productive in Microsoft Excel.
Discover the essentials of using formulas and functions in Excel
Discover how to create stunning charts and graphs in Excel
Learn practical methods to sort and filter your data in Excel
Discover new features in PowerPoint 2019 including Icons and 3D Models
Learn how to insert shapes, graphics and pictures to add some "zing" to your PowerPoint
Add charts, graphs and tables to your PowerPoint presentation information in a non-text format
For this Ultimate Microsoft Office course, we've bundled together best-selling titles into one huge value offering
You get advanced training in Microsoft Excel and Microsoft Access and a comprehensive grounding in Microsoft PowerPoint, Microsoft Outlook, Microsoft Teams, Microsoft Word, and Microsoft OneNote
Safety and Maintenance
Keeping Your Computer Clean: Use these tips to keep your computer clean. Basic cleaning tips.
17 Protecting Your Computer: Employ these strategies to keep your computer well protected from threats. Knowledge of potential threats, including viruses, malware, and hard drive failure Safeguarding against malware: viruses, worms, Trojan horses, and spyware, Antivirus Software Backup copies of all of your files (or just the important ones) on an external hard drive or an online backup service. Other maintenance techniques: Delete files, Run the Disk Defragmenter, Run a Disk Cleanup
18 Creating a Safe Workspace: Learn tips for creating a safe space at work. Avoiding strain and injury
Basic Troubleshooting Techniques: Learn these basic troubleshooting techniques.
General tips to keep in mind, the process of elimination, closing and reopening the program
Problem: Power button will not start computer
Problem: An application is running slowly
Problem: An application is frozen
Problem: All programs on the computer run slowly
Problem: The computer is frozen
Problem: The mouse or keyboard has stopped working
Problem: The sound isn't working
Problem: The screen is blank
Solving more difficult problems
Extras
How to Use Your Computer's Built-in Help: Learn how to use your computer's built-in help function.
Learning a New Program: Use these tips for learning a new program, whatever it may be. Look for similarities with programs you've used, Check for hidden toolbars or panels, Use the help feature
Bringing Your Files with You: Learn how you can bring your computer files and folders with you wherever you go. USB drive- USB port, Cloud storage, Backing Up Your Files. Safely remove a USB drive
Using Accessibility Features: Here's how to use your computer's various accessibility functions.
Features for blind or low-vision computer users, such as text-to-speech
Features for deaf or low-hearing computer users: Closed-captioning
Features for limited-mobility computer users: Keyboard shortcuts
Web accessibility, Screen magnifiers, Alternative keyboards, Switch-adapted peripherals: Switch devices
Professional Personality Development Skills
If you're new to job/work industry or just want to update your skills, you've come to the right place
International Communication skills
Verbal Communication – what we say and how we say it;
Non-Verbal Communication – what we communicate without words, for example through body language, or tone of voice.
Listening Skills – how we interpret both the verbal and non-verbal messages sent by others.
Verbal Communication
Verbal Communication
Effective Speaking
Making a speech
in Conversation
Non-Verbal Communication
Body Language
Facial Expression,
Para-language, or Voice Signals
Personal Presentation
Personal Appearance
Listening
Active Listening
Effective Listening
Listening Misconceptions
Questioning Skills
Types of Questions
Using Communication Skills
Building Rapport
Interview Skills
Provide feedback effectively
Groups and Teams
Presentation Skills
Quick Guide to Effective Presentations
Writing Skills
e-mails, letters and more
Personal Skills
Character-Building Skills
Duration of course
6 Months course for 600 hours approximately (theory + Practice)
3hr 30min Monday - to - Saturday
New Batch Starting Dates
1st of every month and 16th of every month.
Timing options to choose from:
8:00 AM till 11:30 AM
11:45 AM till 3:15 PM
3:30 PM till 7:00 PM
What You Will Learn With ACPFAT?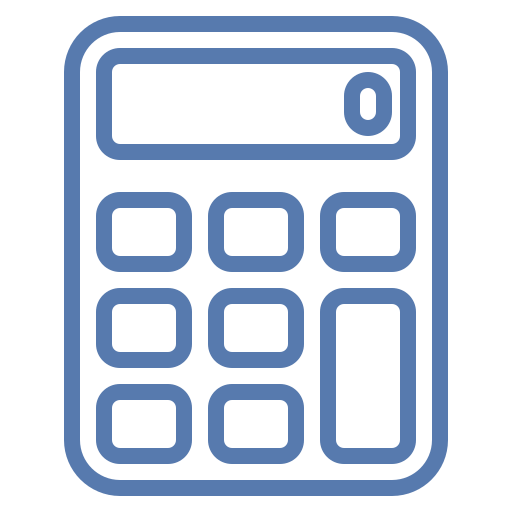 Foundation of Accounting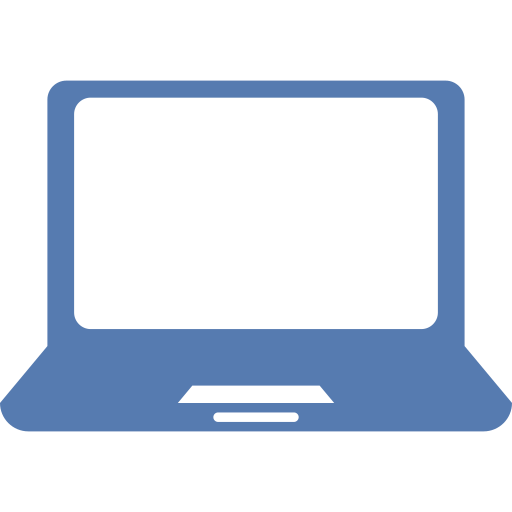 Tally Prime 2.1
Payroll
Management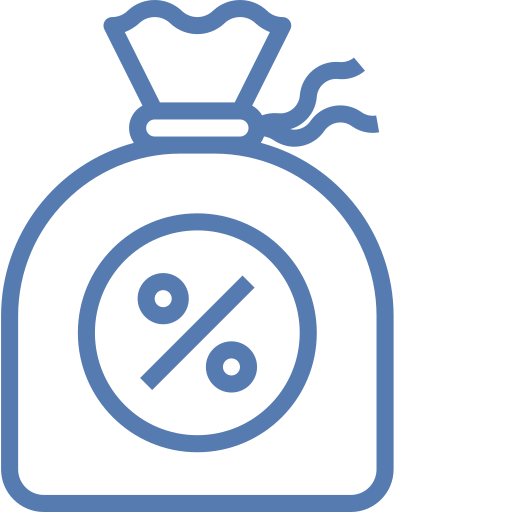 GST Goods & Service Tax
---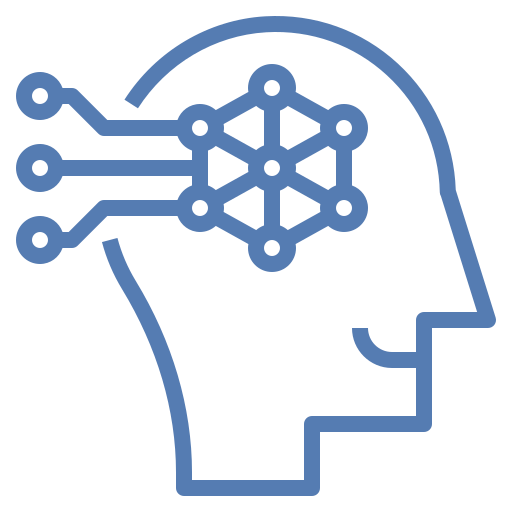 Tally Associates Professional Using Tally Prime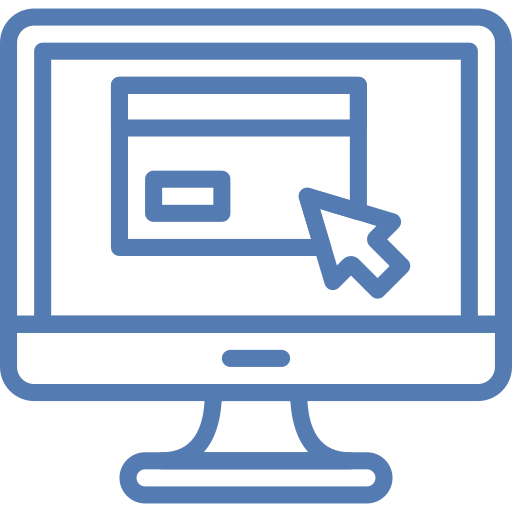 Fundamentals of Computers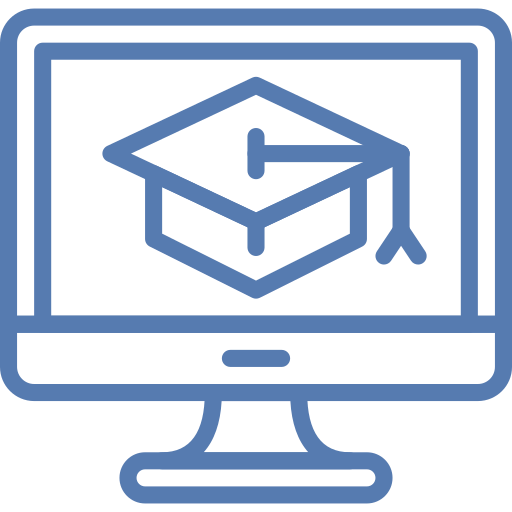 Advanced
Computers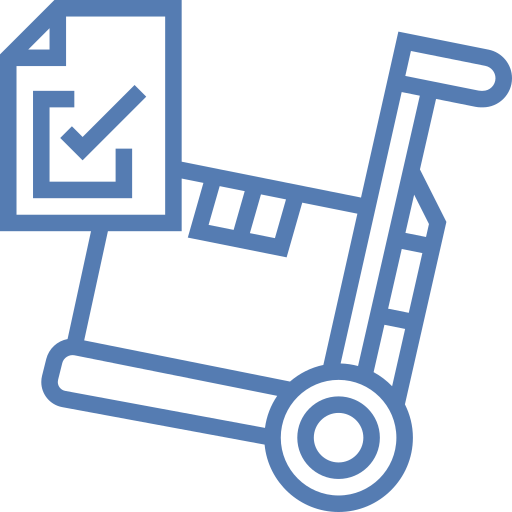 Inventory Storage & Classification
If you have any questions
---


prince.gaitinfotech@gmail.com
Email at