Best Tally Institute in Udaipur
Why GAIT Infotech?
GAIT Infotech is a certified training institute for the IT education and sales arm of Tally Solutions Private Limited. We have been providing the best computer training in Tally and other IT fields since 2006. Our courses are designed and updated to meet the current global market needs and the various levels of our students, which makes us the best Tally institute in Udaipur.
We are committed to delivering industry-preferred certifications on TallyPrime to assess competency at scale by touching both candidate and employer to create value. GAIT Infotech provides the best faculty for each IT course in Udaipur. Our qualified trainers have a minimum of one year of experience, which helps our learners to get the deep knowledge and quality manner of teaching.
We focus on our students' knowledge and skills to prepare them to find highly paid jobs. GAIT's affordable fee structure and various payment modes make it easy for all students to get quality Tally and computer knowledge from the best Tally institute in Udaipur.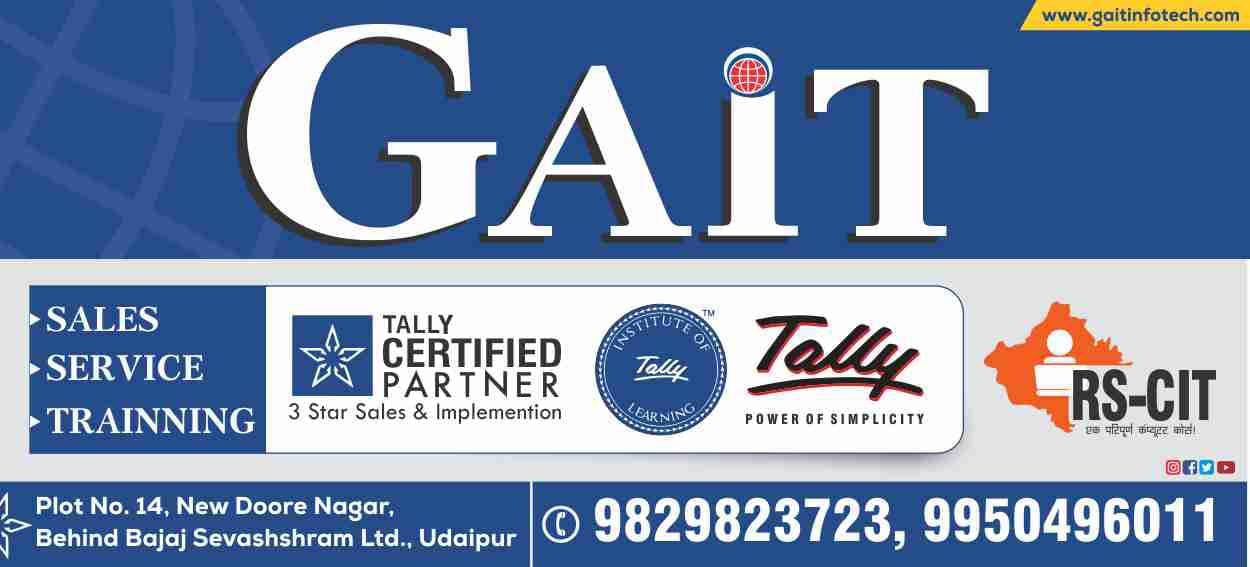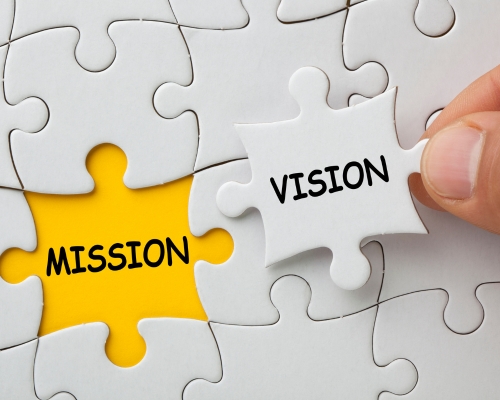 Our Mission & Vision
GAIT Infotech is the best IT and computer training institute in Udaipur and all over India. We help students achieve their career goals by providing them with quality education and a suitable platform to learn the skills they need to succeed.
For students who are confused about what to do after 12th, we offer a variety of courses that can help them get a good job with a handsome salary. For students who don't want to study after 12th, we offer certification courses and diplomas that can prepare them for high-paying jobs.
We offer a wide range of courses related to computer education, as well as various management degrees. We also provide live experiences of the courses, projects, and assignments. We are committed to providing our students with the best possible education and support, and we offer 100% job assistance.
We believe that everyone has the potential to achieve something unique and creative. We not only aim to teach our students, but also to develop their logical skills and attitude. We never compromise with a student's career, and we stand by them every step of the way.
---
Best Computer Training in Tally Udaipur
Tally Education
GAIT Infotech is a Tally Institute of Learning authorized by Tally Education Pvt Ltd. We provide Tally Computer Course and Certification to job seekers, students, graduates, and undergraduates. We are a Udaipur-based 3-Star Tally Certified Partner who deals in Tally Software Sales Support & Implementation. We build solutions that are tailored to your business segment and operations.
Our vision is to enhance the satisfaction of students and employers. We equip students and professionals with the required competencies and skills to make them employable and successful. Our mission is to be the most preferred educational and training institute and evolve into a world-class institution.
Tally software is being used by more than 7 million customers, creating a huge demand for trained workforce. We offer 100% placement opportunities to students right after the completion of the course. We have immediate hiring procedures for Tally clients and partners.
GAIT Infotech offers various computer courses, including RS-CIT, Advanced Computer Courses, Tally, Marg, ACPFAT, Accounting and Finance Courses, as well as various UG and PG programs. We are Best Tally Computer Course Provider in Udaipur. These courses are designed to make you a master in the computer field. Our diplomas, courses, and certifications are based on the duration of learning.
Here are some of the benefits of studying at GAIT Infotech:
We are an authorized Tally Education Partner.
We have a team of experienced and qualified trainers.
We offer 100% placement assistance.
We have a placement cell that helps students find jobs after completing the course.
We offer flexible learning options, including online and offline courses.
Our courses are affordable and of high quality.
If you are looking for a career in the computer field, then GAIT Infotech is the right place for you. We offer a wide range of courses that can help you achieve your career goals. Contact us today to learn more about our courses and programs.
---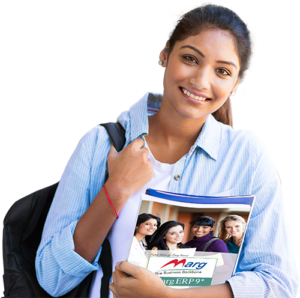 Marg Education
The growing popularity of Marg Accounting & Inventory software in enterprises across the world has resulted in an increased demand for Marg Trained & Certified Professionals. Marg Academy provides a trained workforce to operate MARG Accounting and Inventory software to its esteemed customers. Marg Academy is dedicated to continuous improvement by providing educational opportunities and services that meet or exceed the needs of learners, industry.
---
Online Degree Programs
GAIT Infotech offers distance education in a variety of undergraduate and postgraduate programs. Our programs are designed to help you achieve your academic goals without having to attend traditional classes.
Undergraduate Programs : BA (Bachelor of Arts), BSc (Bachelor of Science), BBA (Bachelor of Business Administration), BCA (Bachelor of Computer Applications), BCom (Bachelor of Commerce)
Postgraduate Programs : MA English (Master of Arts in English), MCA (Master of Computer Applications), M.Sc Mathematics (Master of Science in Mathematics), MBA (Master of Business Administration)
We offer a flexible learning format that allows you to study at your own pace and from anywhere in the world. Our programs are accredited by leading universities, so you can be confident that you are receiving a quality education.
If you are looking for a way to further your education without having to attend traditional classes, then GAIT Infotech's online degree programs are a great option for you.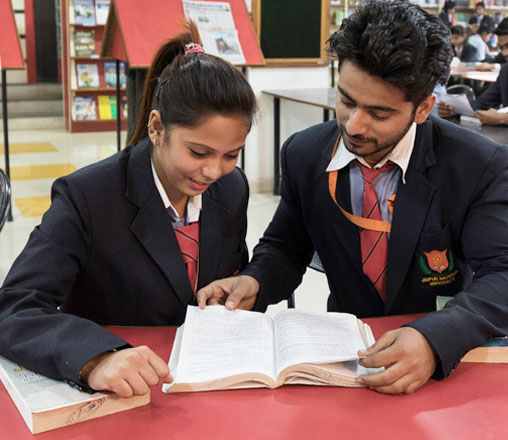 ---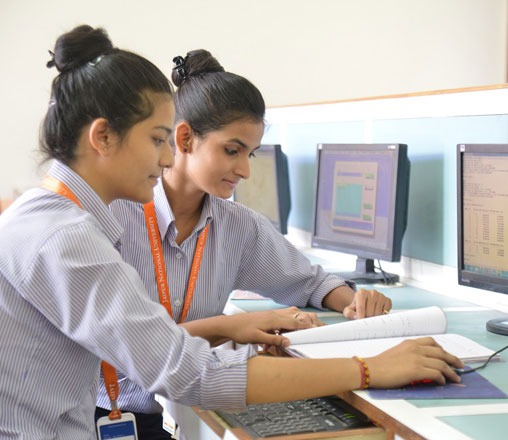 Advanced Courses
The GAIT ACPFAT Advanced Level Certification is for candidates who want to advance their careers. Upon passing the assessment, candidates will earn a certificate from GAIT. The ACPFAT certification will help certified candidates make a significant shift in their careers and prepare them to handle mid-level positions in an organization.
The course covers a wide range of topics, including: Tally, Accounting foundation, Accounting vouchers, Accounts receivable and payable management, Banking, MIS reports, Storage and classification of inventory, Data and financial management, Tally audit, Interest calculation Payroll management, GST (goods and services tax), Accounting with Tally Prime, Advanced invoicing, Basics of computers, Advanced computers
This comprehensive course will give you the skills and knowledge you need to succeed in the accounting field. Whether you are a recent graduate or a seasoned professional, the ACPFAT certification can help you take your career to the next level.
If you have any questions,
Call us at +91-9950496011