PLACEMENT SERVICES
---
We form a formidable bridge between the learners and businesses. We assist learners in becoming skilled resources; therefore stand out from the crowd and accelerate their professional career. We enable companies gain access to highly qualified, certified manpower quickly.
For learners, if you are looking to find job opportunities, make an impact in the job market and know its nuances- then we assist you in your journey right from certification to specialization and later with various job opportunities.
For companies, if you are looking for candidates who align with your company's culture and long-term goals, we have a robust job portal to assist you with the right talent to grow your business.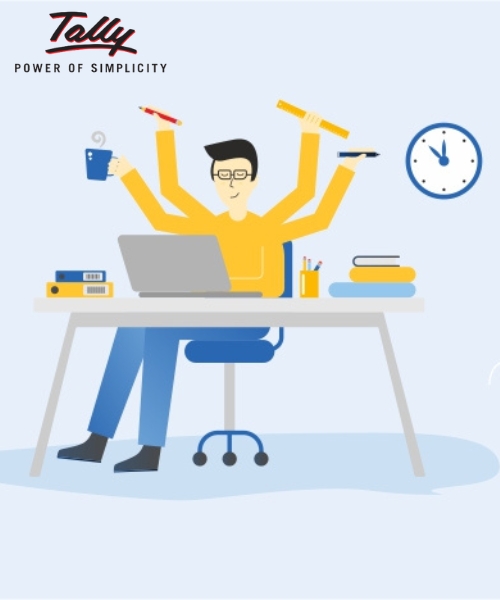 HOW DO WE HELP
We seek to bridge the gap by enabling learners shine and increase their scope in the job market and organizations to find suitable skilled resources for their businesses.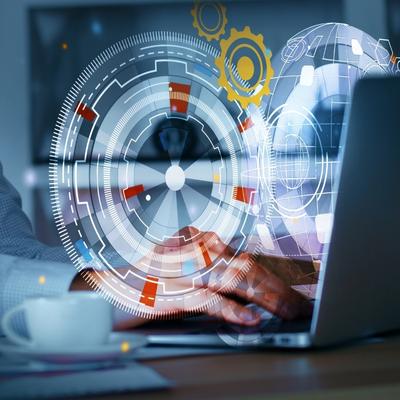 Access to Tally Job Portal
A robust Tally Job Portal that gives access to available jobs across levels, industries and areas. The job portal comes with advanced features such as Smart Search, Visual & Video Resume, Feedback and Notification on jobs applied from employers.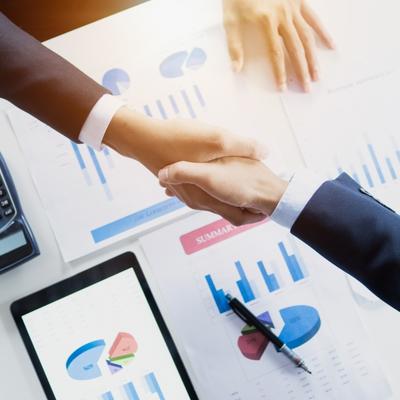 Assistance in Securing a Job
Tally certified candidates are provided with a host of placement assistance services, to prepare them for taking interviews optimally. Events such as Webinars and Workshops with Industry Experts, Internship Opportunities, HR Meets are conducted regularly to help Tally certified candidates become job- ready.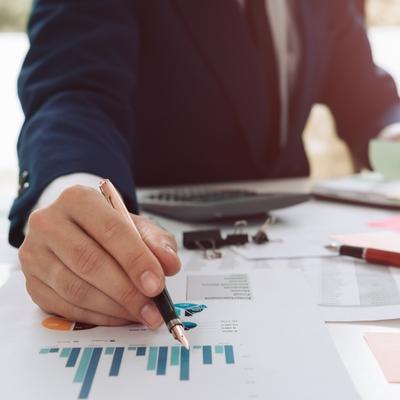 Tally Certified Candidates
Our Tally Courses and Tally Certifications enable our learners to be completely acquainted with the software while attaining mastery on the domain. We have a formidable data of highly qualified learners across regions.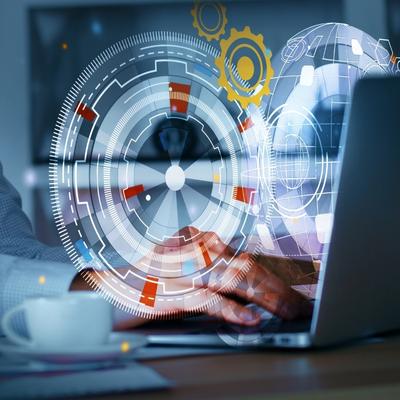 Access to Tally Job Portal
Our robust Tally Job Portal allows you to Post Jobs, Search and Shortlist candidates from a wide network of candidates, Conduct Online Interviews and Provide feedbacks.