Why Choose GAIT Infotech for Accounting & Taxation Services
Accounting Services in Udaipur
Gait Infotech is a leading accounting services Institute in Udaipur, Rajasthan. We have been providing our clients with high-quality accounting services for over 15year years. Gait Infotech is a 3-star certified partner of TallyPrime, a leading accounting software. Gait Infortech is the one of the Best Tally Institute in Udaipur. We offer training in TallyPrime to help businesses of all sizes get started with the software. We offer affordable accounting services in Udaipur.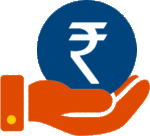 Affordable
We provide cost effective services for our clients.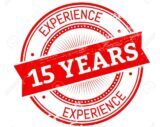 Experience
15+ Years' experience of providing Accounting & Taxation services.
Fast Process
Online service makes our process superfast. Save Time, Save Money.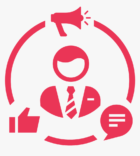 100+ Services
Bunch of services to fulfil your business requirements.
Benefits
Taxation Services Udaipur
With GAIT Infotech, you can SAVE up to 80% of your regular cost of Accounting and Taxation.
Gait Infotech is a Taxation services provider in Udaipur, Offers wider range of taxation services.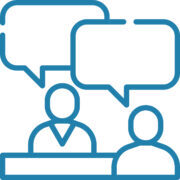 COMPANY REGISTRATION
Limited Liability Partnership
Private Limited Company
Sole Proprietorship
Partnership Firm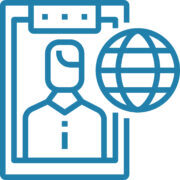 ACCOUNTING & BOOKKEEPING
Preparing Financial Statements
Recording Information
E-Way Bill Services
E-Invoicing Services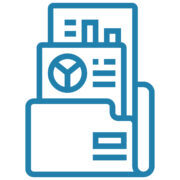 GST REGISTRATION & RETURN FILING
Application of GST Registration
Regular Scheme
Composition Scheme
GST Return Filing
E-Way Bill
E-Invoice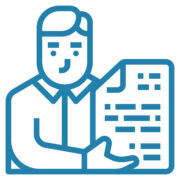 INCOME TAX SERVICES
Income Tax Return Filing
Income Tax consultancy
Income Tax Planning
Tax & Compliance
Income Tax Slab
AUDITING & ASSURANCE
Statutory & Tax Audit
Compliance Audit
Due Diligence
Internal Audit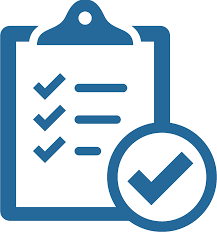 Industrial Compliance Services
Factory License
Polution Concent
Internal Audit
EC & CGWA
Assistance & support in Advice, Review & Filing of regular GST Returns.
(Monthly / Quarterly / Annual) under current GST Law.
Advatange from Gait Infotech:
Data safety and security
Effective compliance check
On-demand report availability
Reduced cost of your accounts department
Focus on growth, outsource accounts
Low risk of work loss, audit risks
Increased productivity financially
Pricing Models as per your business volume:
Our personalized bookkeeping services cover the entire scope of bookkeeping and clients have the flexibility to the type of services required
We offer:
Full-Charge Accounting
Month-End Bookkeeping
Weekly & Bi-weekly Bookkeeping
Hourly Support
Bookkeeping and Outsourcing: A Step-By-Step Guide:
Step 1 - Provide the documents-We guarantee confidentiality when you give us your documents
Step 2 - We create and maintain your book
Step 3 - We get in touch with you for any variances or issues
Step 4 - We are always available to answer your queries on anything related to your book records
If you have any question,
Call us at

+91-9950496011
Email at: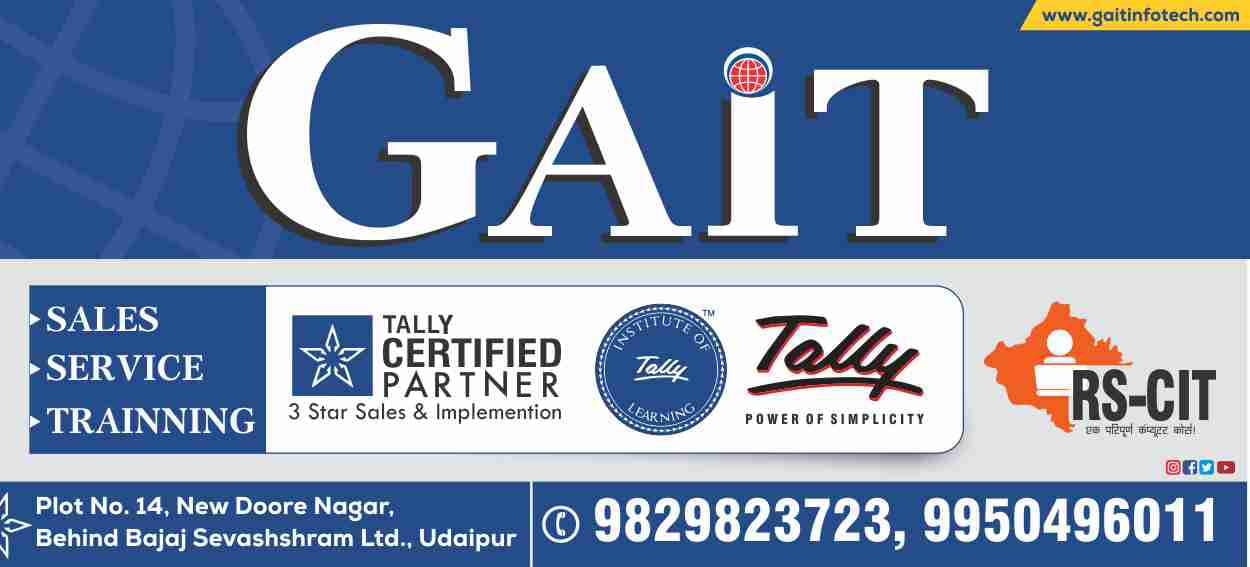 Accounting Service Enquiry