Second Hand Laptops in Udaipur
Gait Infotech is a leading provider of second hand laptops in Udaipur. We offer a wide range of laptops from all major brands, including Dell, HP, Lenovo, and ASUS. Our laptops are all in excellent condition and have been thoroughly tested before being put up for sale.
Refurbished Laptops & Desktops in Udaipur
We understand that buying a second hand laptop can be a daunting task, especially if you're not sure what to look for. That's why we offer a comprehensive services. We offer quality Refurbished Laptops & Desktops in Udaipur. We also offer Advanced computer courses in Udaipur
Expert advice from our team of experienced technicians
A thorough inspection of every laptop before it goes on sale
We're also committed to offering our customers the best possible value for their money. That's why we regularly run promotions and discounts on our second hand laptops.
If you're looking for a reliable and affordable second hand laptop in Udaipur, then Gait Infotech is the perfect place to shop. We have a wide range of laptops to choose from, and our team of experts is here to help you find the perfect one for your needs.

Used, Refurbished Computers

Refurbished Laptop

Refurbished Peripherals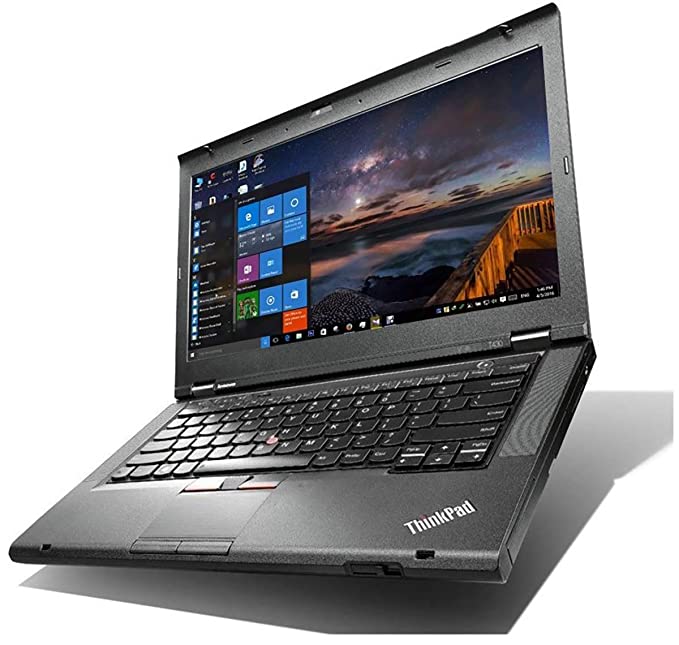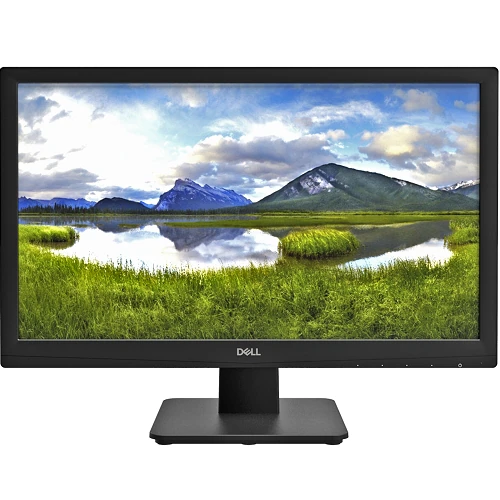 DELL and HP LCD Monitors Available
Norton 360 Standard
Multiple layers of protection for your devices and online privacy for the whole family – all in a single solution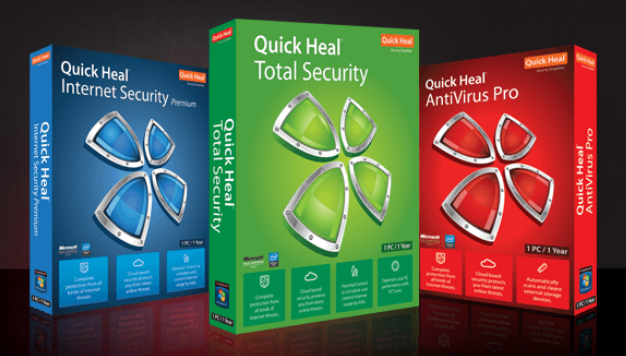 Quick Heal Antivirus
Grab the instant offer for your connected digital world. Secure your digital peace now. Don't Take Any Chances and Get Comprehensive Protection, Install Quick Heal Antivirus Now.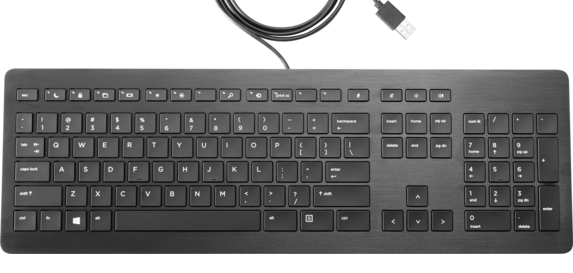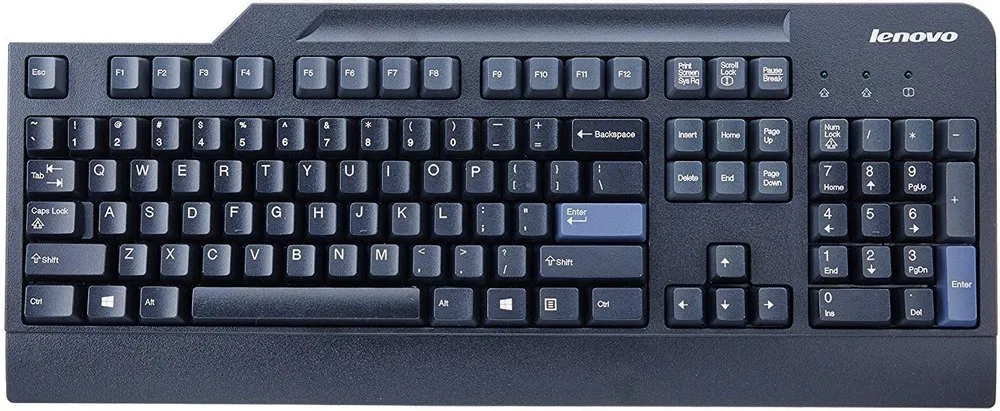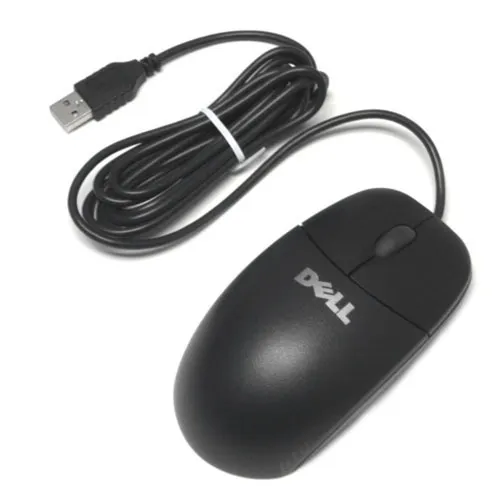 ---
---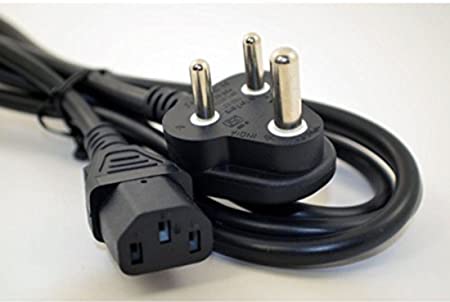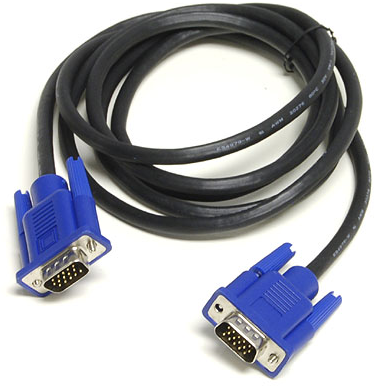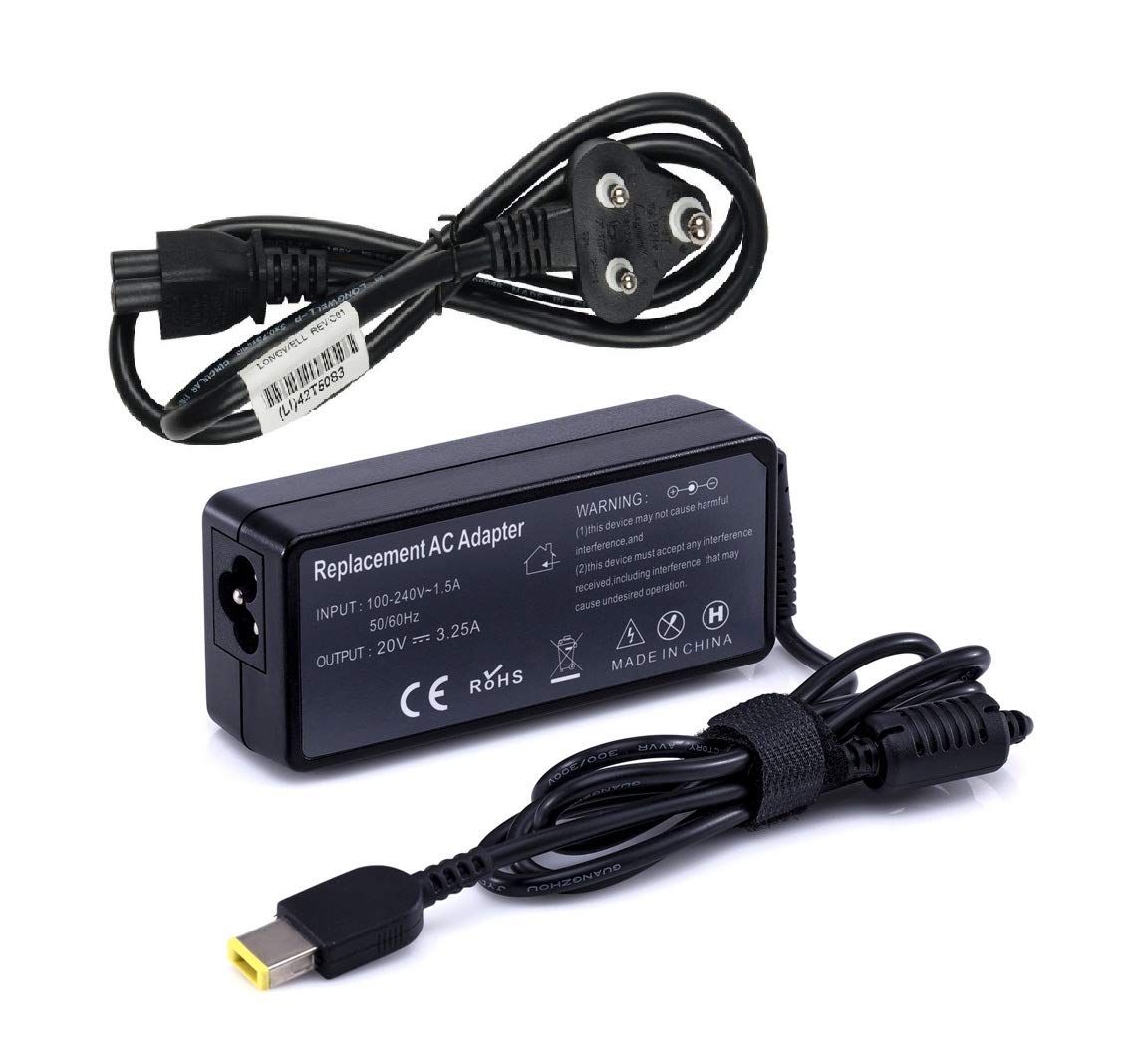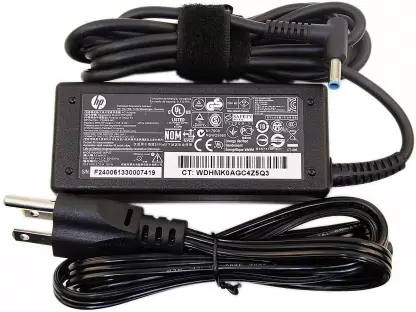 Various Laptop Chargers available on demand !
If you have any question,
Call us at

+91-9950496011
Email at: