Used, Refurbished Computers
There is a good chance that you will come across used and refurbished desktops and laptops if you are looking for a new computer at a price that is within your budget.
What, if any, distinguishes refurbished electronics from used ones is the issue for the end user.
When comparing used computers to refurbished ones, you should be aware that there is a significant difference.
Are you looking for a high-quality, affordable refurbished computer? If so, we're confident you'll find exactly what you're looking for at Gait Infotech. We offer an extensive selection of refurbished computers, laptops, Peripheral

Used, Refurbished Computers

Refurbished Laptop

Refurbished Peripherals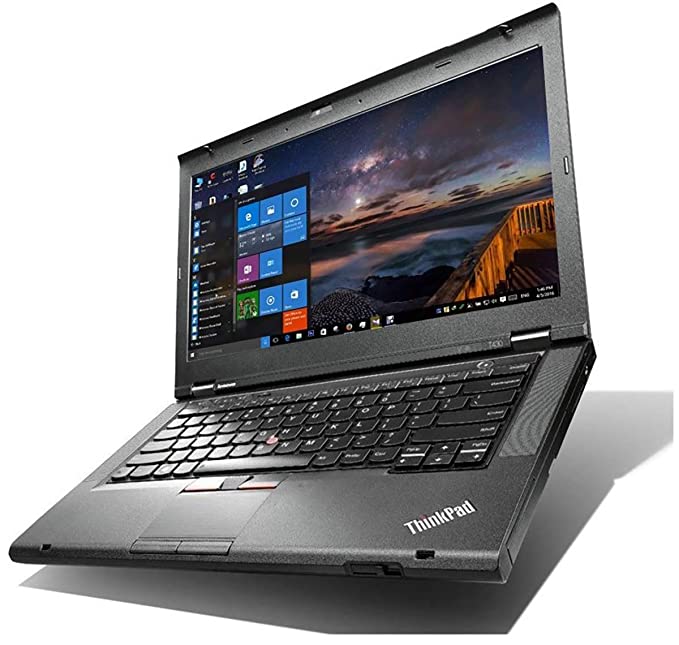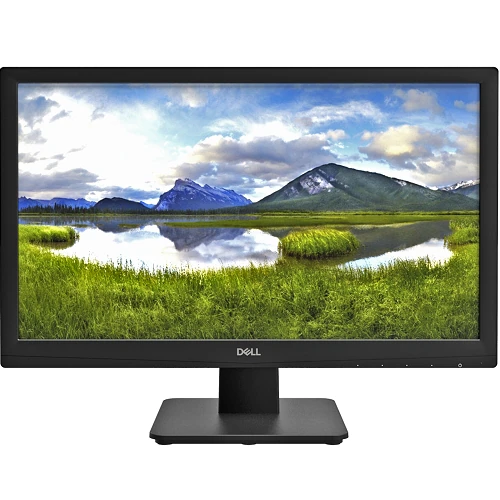 DELL and HP LCD Monitors Available
Norton 360 Standard
Multiple layers of protection for your devices and online privacy for the whole family – all in a single solution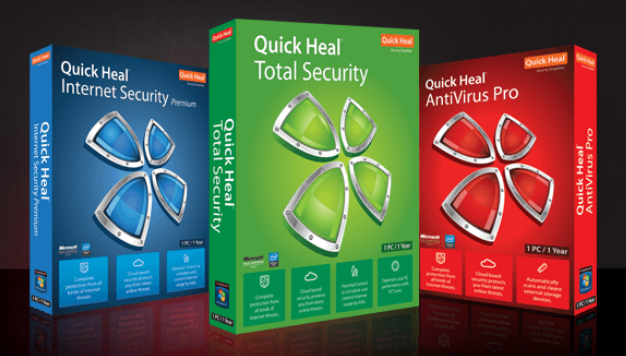 Quick Heal Antivirus
Grab the instant offer for your connected digital world. Secure your digital peace now. Don't Take Any Chances and Get Comprehensive Protection, Install Quick Heal Antivirus Now.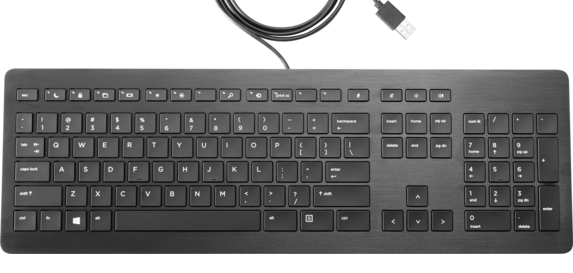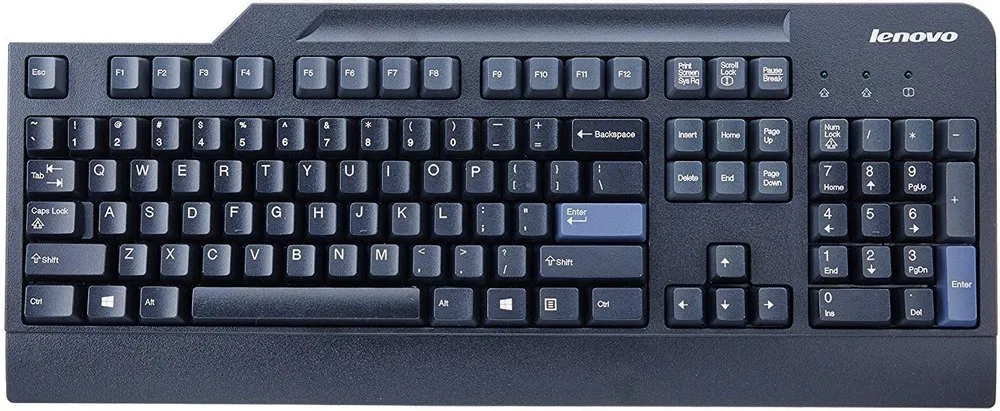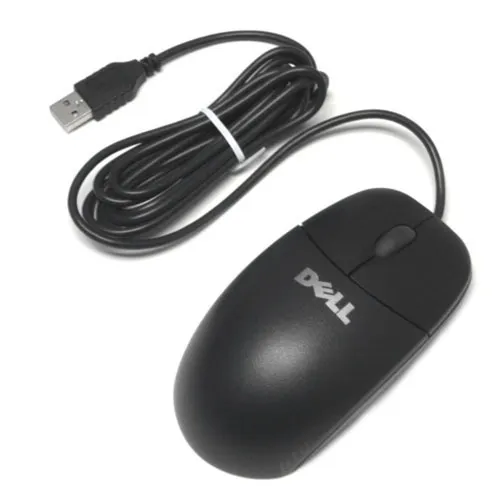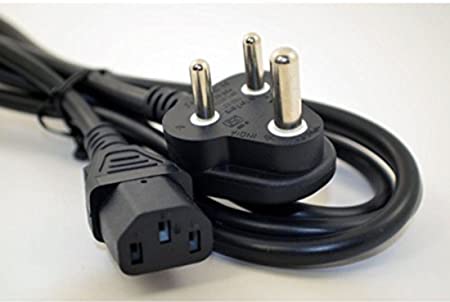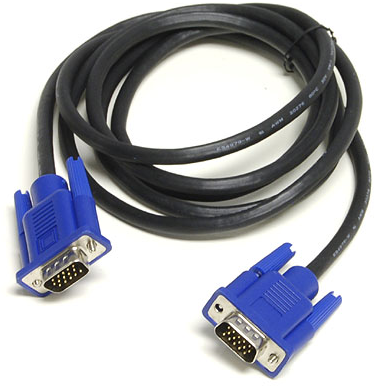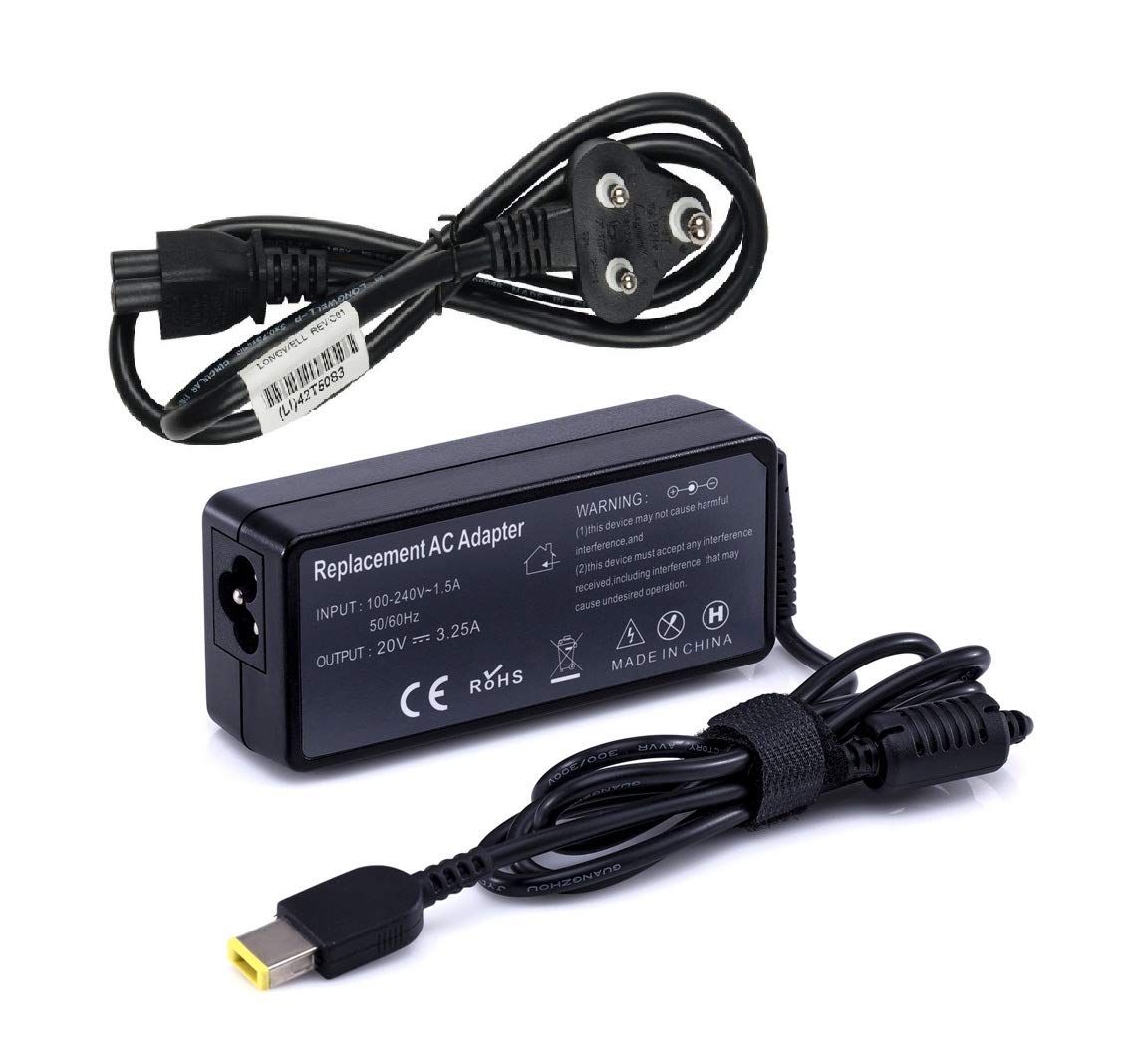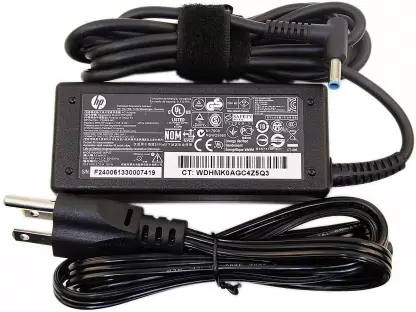 Various Laptop Chargers available on demand !
If you have any questions,
Call us at

+91-9950496011
Email at: