Advanced Certificate Program in Financial Accounting & Taxation (ACPFAT)
This Advanced Level Certification From GAIT ACPFAT Is For Candidates Aspiring For Growth In Their Careers. Candidates Passing Assessment Will Earn A Certificate From GAIT.
ACPFAT Will Help Certified Candidate Take A Significant Shift In The Career And Prepares To Handle Mid-Level Positions In An Organization.
What You Will Learn With ACPFAT?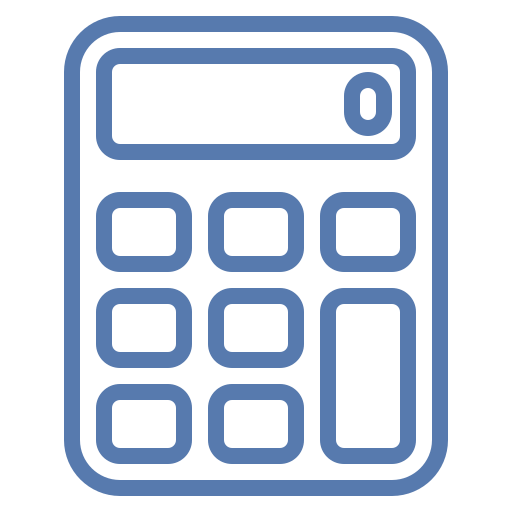 Foundation of Accounting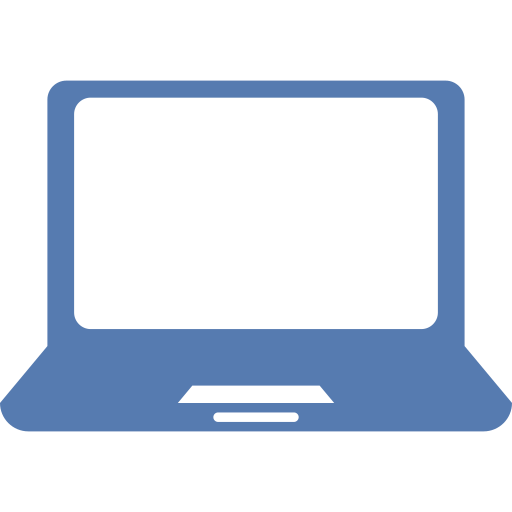 Tally Prime 2.1
Payroll
Management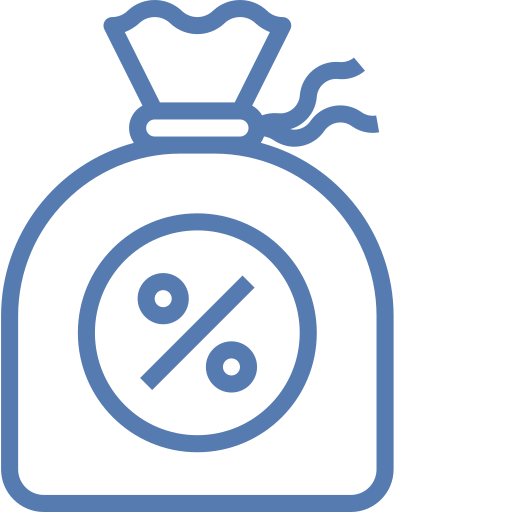 GST Goods & Service Tax
---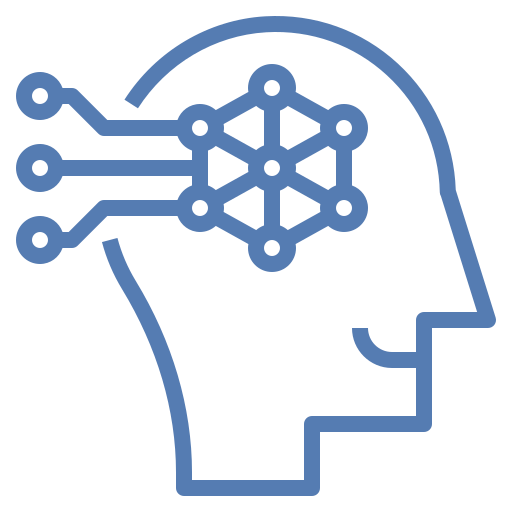 Tally Associates Professional Using Tally Prime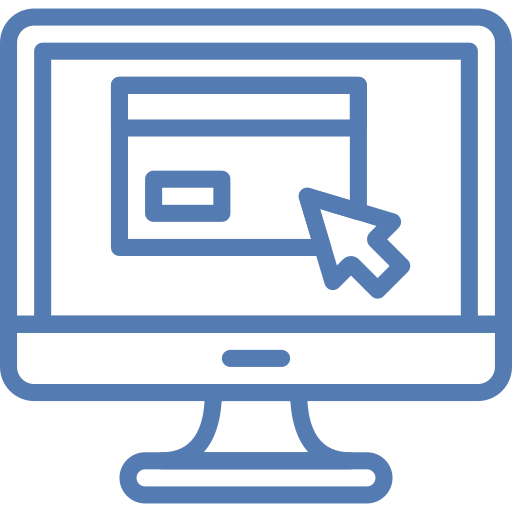 Fundamentals of Computers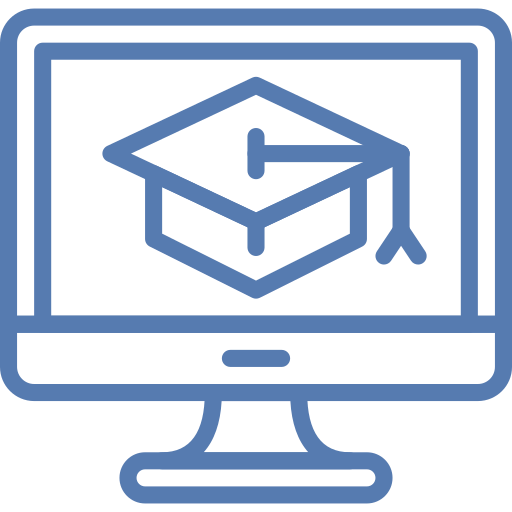 Advanced
Computers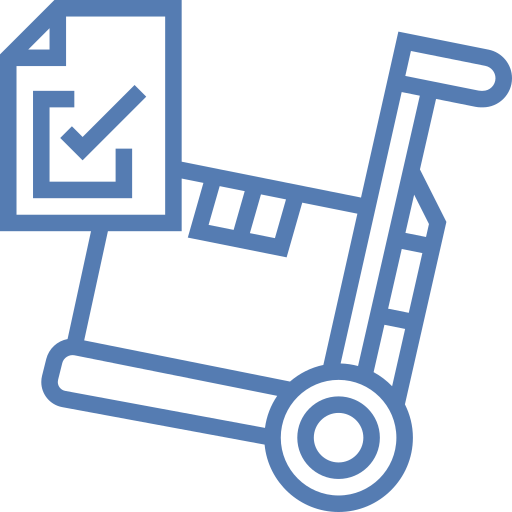 Inventory Storage & Classification
If you have any questions
---


prince.gaitinfotech@gmail.com
Email at